OUT OF BOUNDS
2007, 11min 40s, HD, B&W, Experimental

"Out of bounds" is a dramatic interaction between a camera and a dancer. Movement creates space and space creates tension.
OUT OF BOUNDS
2007, 11min 40s, HD, S/W, Experimental
"Out of bounds" ist eine eine dramatisierte Interaktion zwischen Kameramann und Tänzerin in einem White Cube. Nur durch deren Bewegungen wird der filmische Raum erzeugt und verändert.
CREW
Concept, Director and Editing: Stephan Richter
Production: Stefan Lukacs & Georg Eggenfellner
Cinematographer: Tom Marschall
Music: Stephan Richter
Dance: Julia Mach
Costume: Susanne Özpinar
STAB
Konzept, Regie & Schnitt: Stephan Richter
Production: Stefan Lukacs & Georg Eggenfellner
Kamera: Tom Marschall
Musik: Stephan Richter
Tanz: Julia Mach
Kostüm: Susanne Özpinar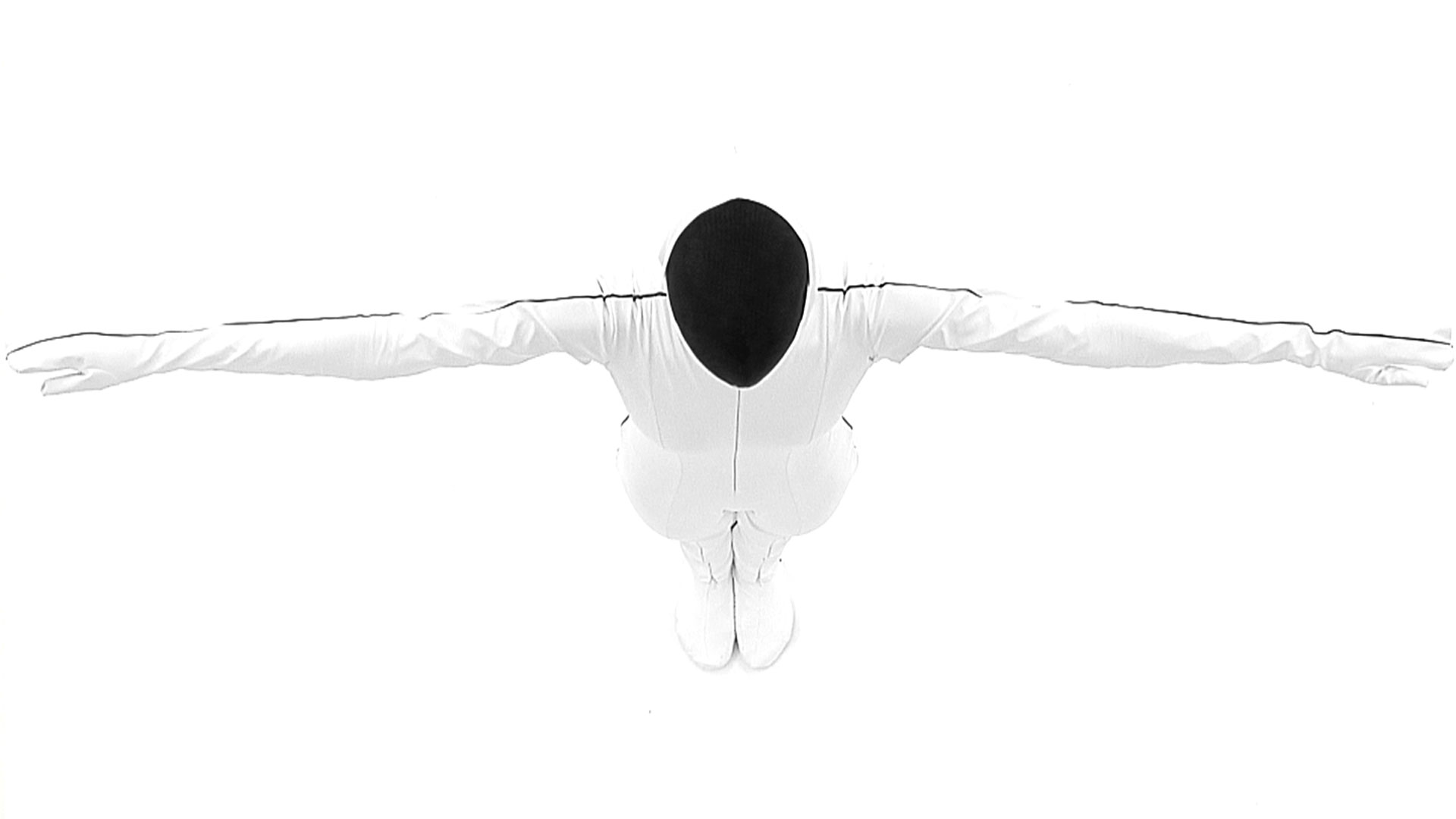 FESTIVALS
World Premiere at the
ANTIMATTER FILM FESTIVAL 2007
Victoria, Canada
2008
EX-IS EXPERIMENTAL FILM FESTIVAL SEOUL
ART TECH MEDIA FESTIVAL CORDOBE
ART TECH MEDIA FESTIVAL TENERIFE
2009
TANZ IST FESTIVAL DORNBIRN
ZEMOS98 11th EDITION SEVILLA
VICTORIA INTERNATIONAL FILM FESTIVAL
2013
TANZHAFENFESTIVAL LINZ
2014
SHORTCUTS EXPERIMENTAL DANCE FILM FESTIVAL